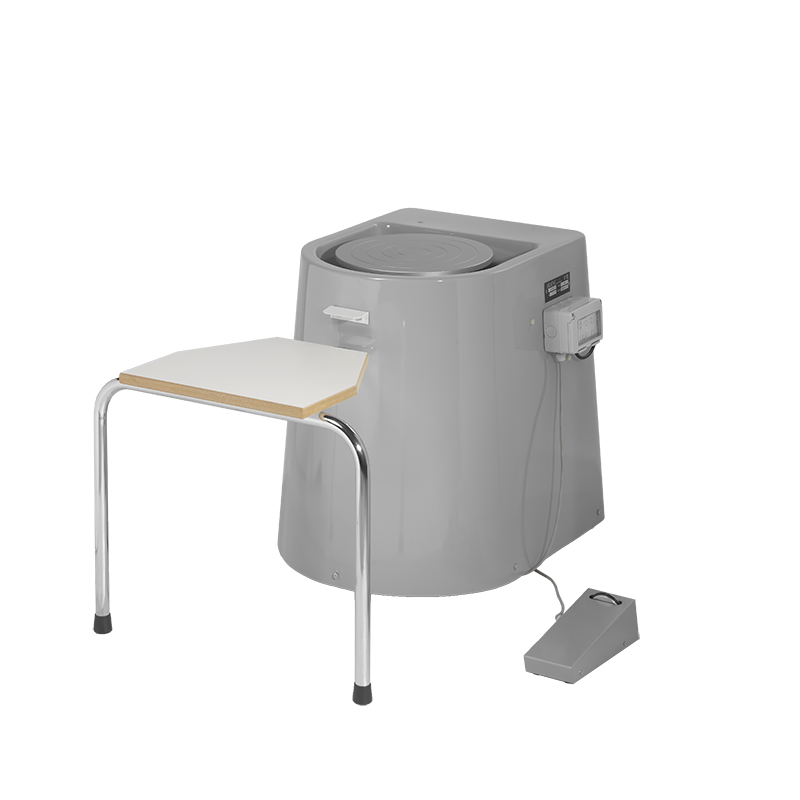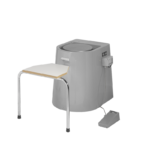 The best way to support your art.
FOME offers a wide range of electric studio lathes, all MADE IN ITALY since 1971.
Electric study lathe for reinforced fiberglass potters, with built-in seat and electronic pedal speed variator (from 30 to 250 revolutions per minute), thus allowing the operator to have his hands free.