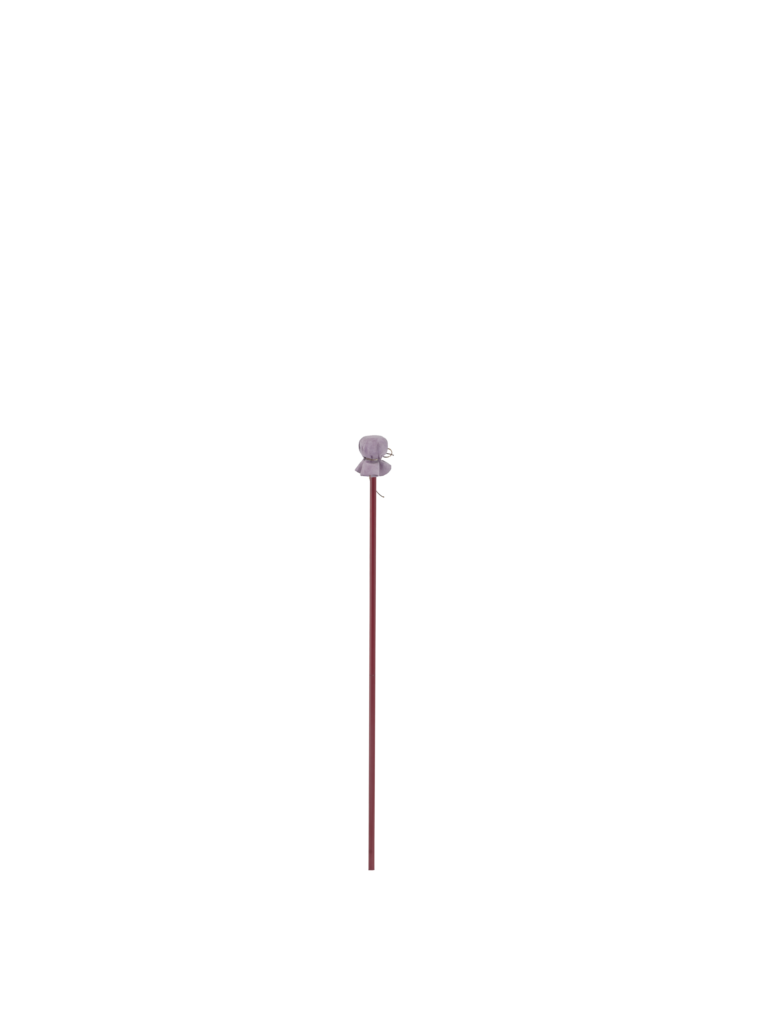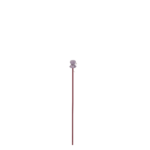 The best way to support your art.
FOME offers a wide range of hand rests, all MADE IN ITALY since 1971.
Hand rest for finishes, in painted aluminum, with spherical head in cork covered in leather. To be used to support the hand during delicate finishes. Maximum length cm. 90, removable.